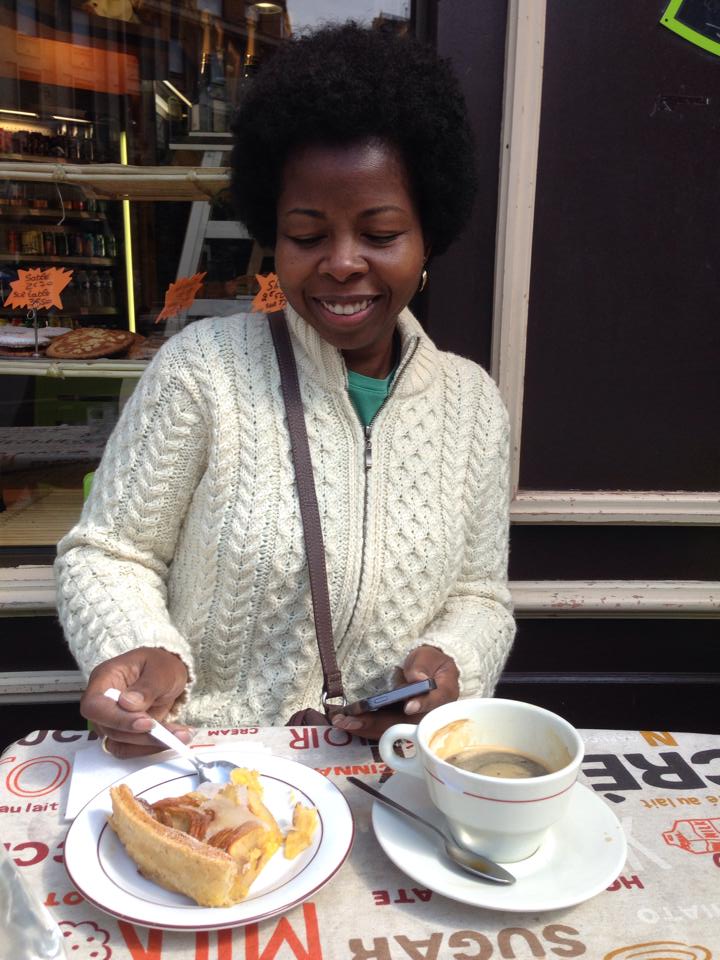 Le petit dejeuner. You can't be a lazy Parisien breakfast. We stayed in the French Quarter, virtually on the campus of the Sorbonne.
---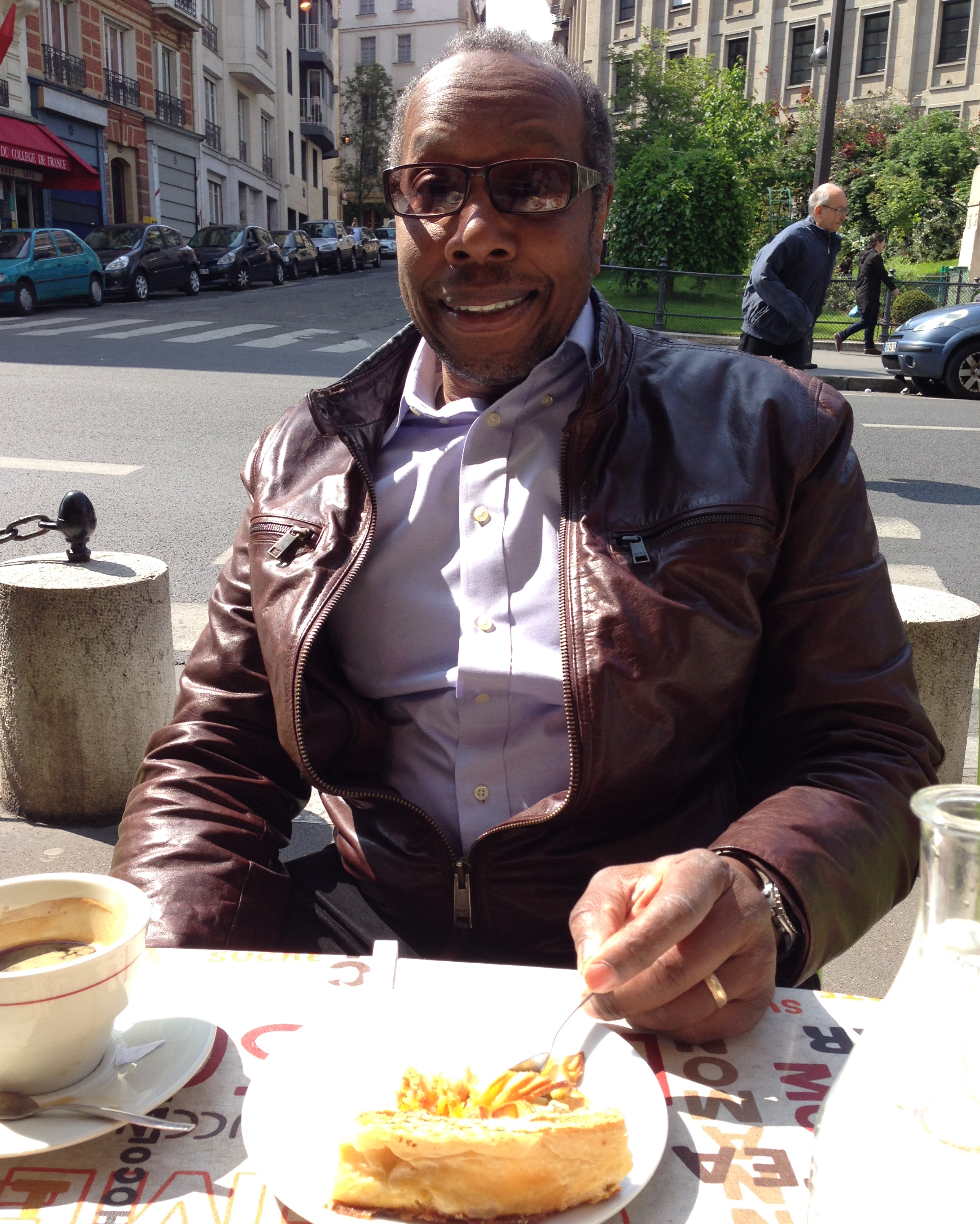 The same charming Paris I first encountered in 1975.
---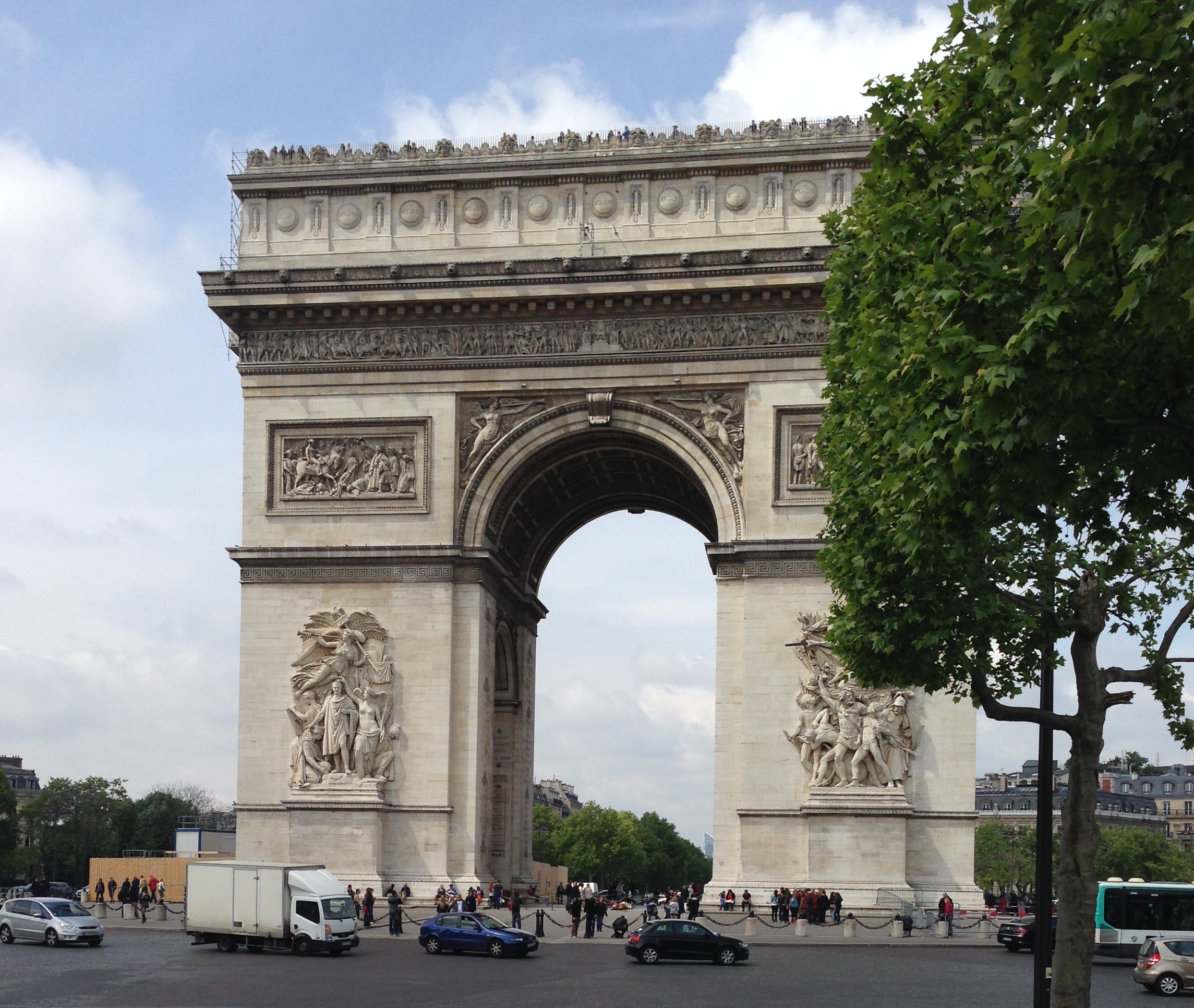 We got great weather, as is so often the case when Thedra and I travel.
---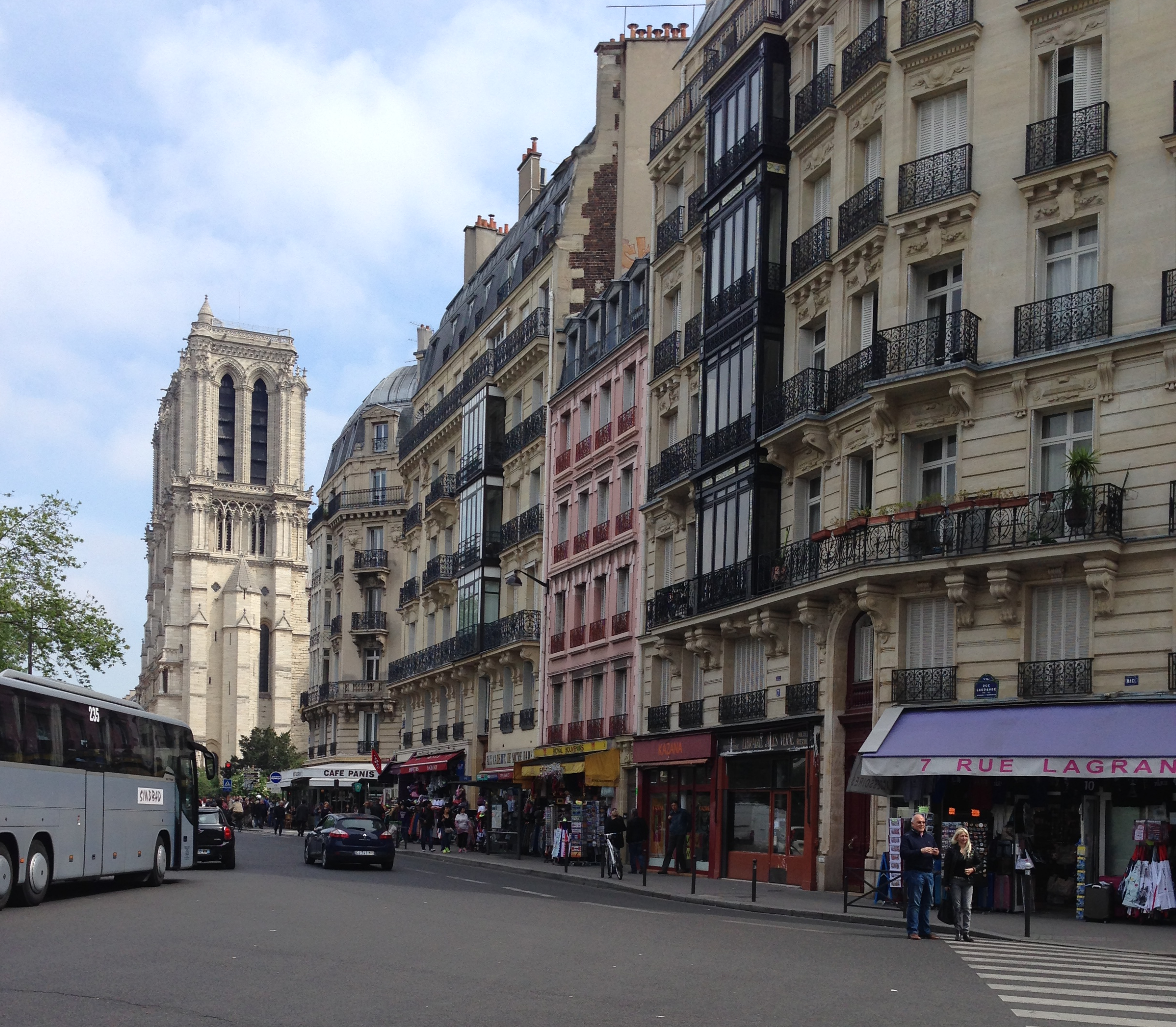 I really think this is a beautiful city.
---
Notre Dame from the river.
---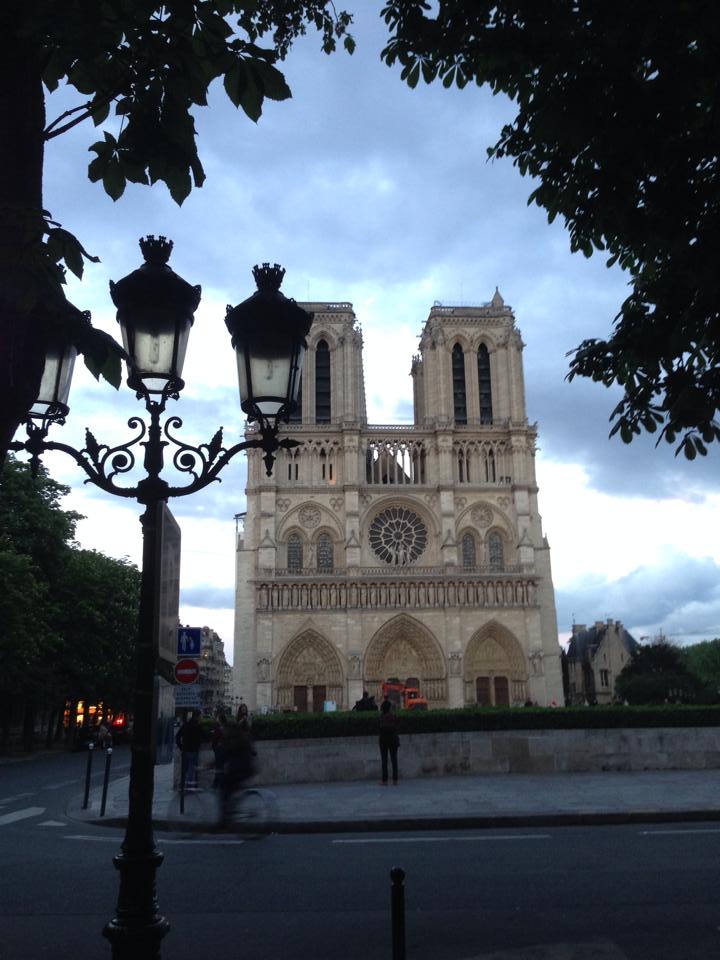 We were also only a few blocks from the the Seine and Notre Dame, great location.
---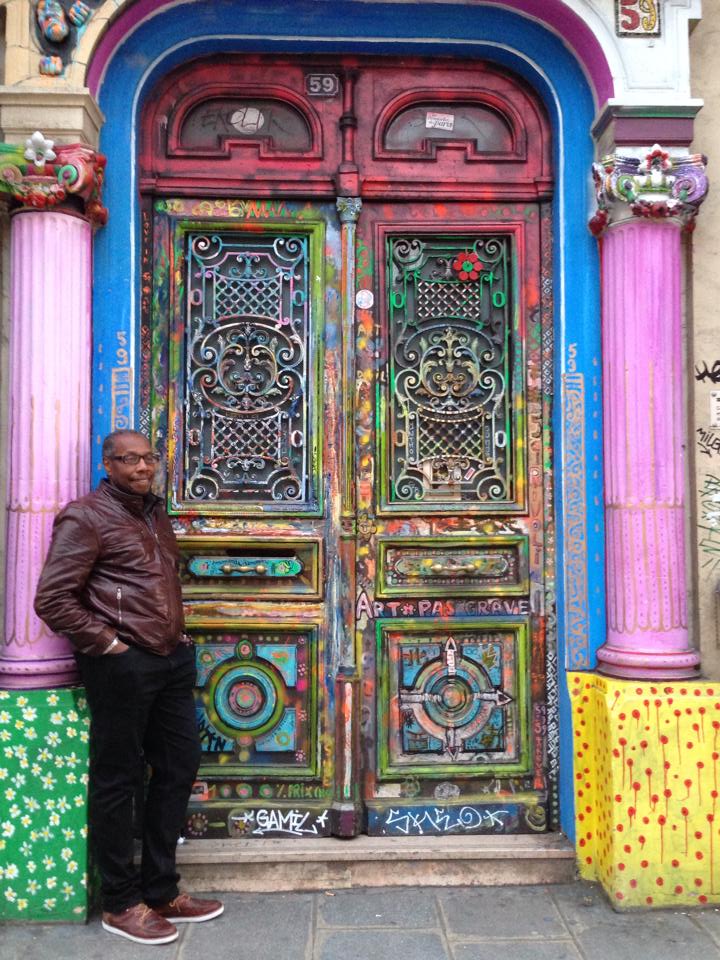 Trucking around, chilling, taking pictures. We've had fun doing the same in New York, London and Dumblin, Beijing..., Shanghai was too hot:)
---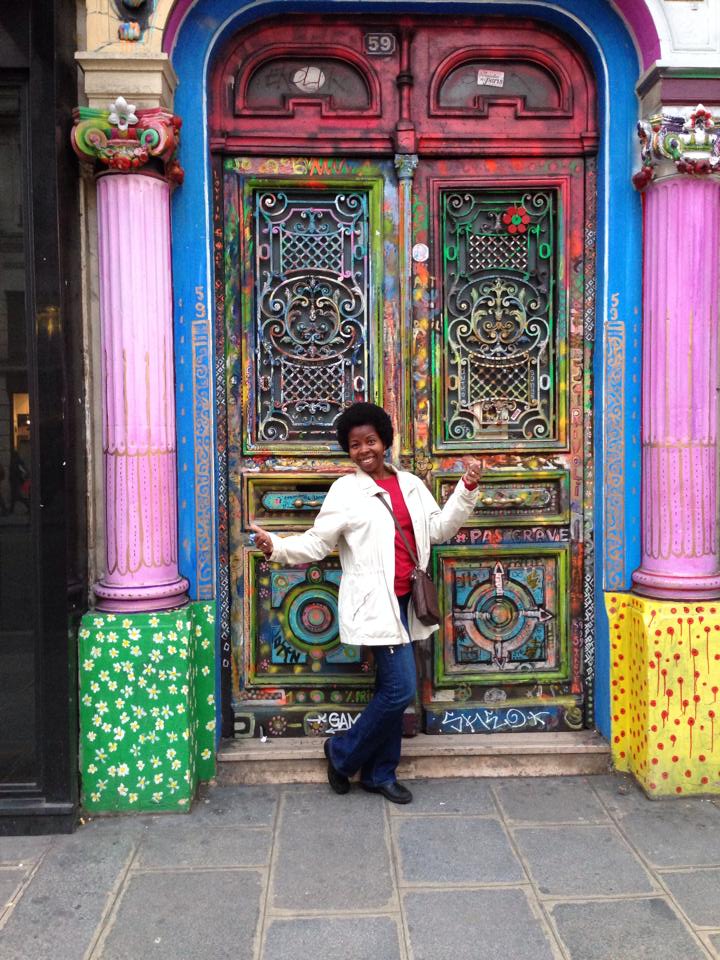 Just a couple of relaxing, fun days; just taking pictures, sightseeing and eating!
---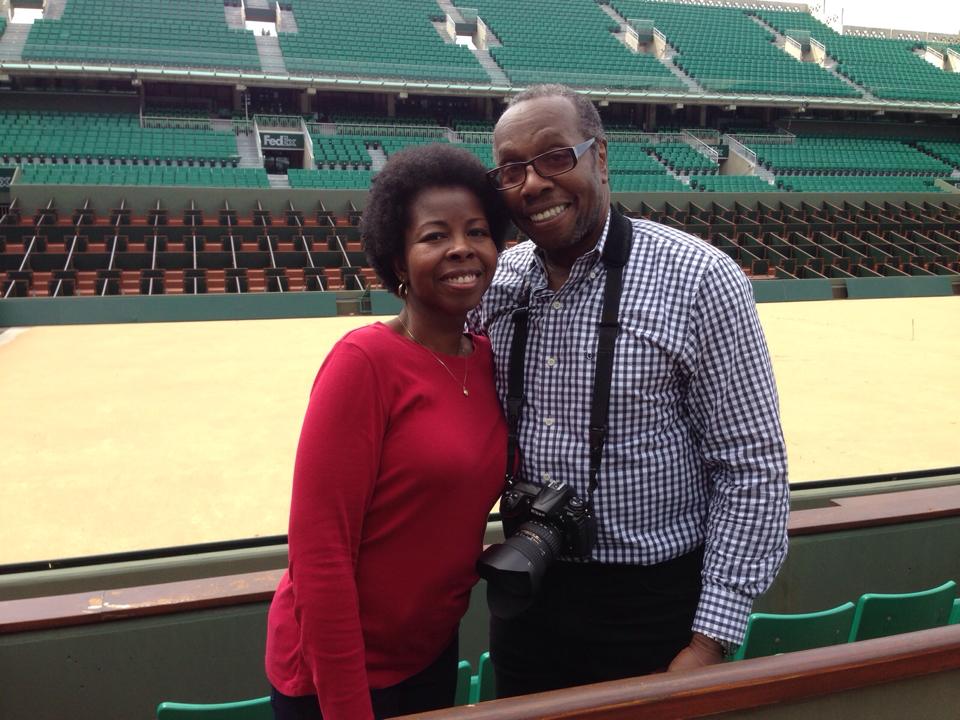 Our stay was a few weeks before the French Open, but we did the tour at Roland Garros
---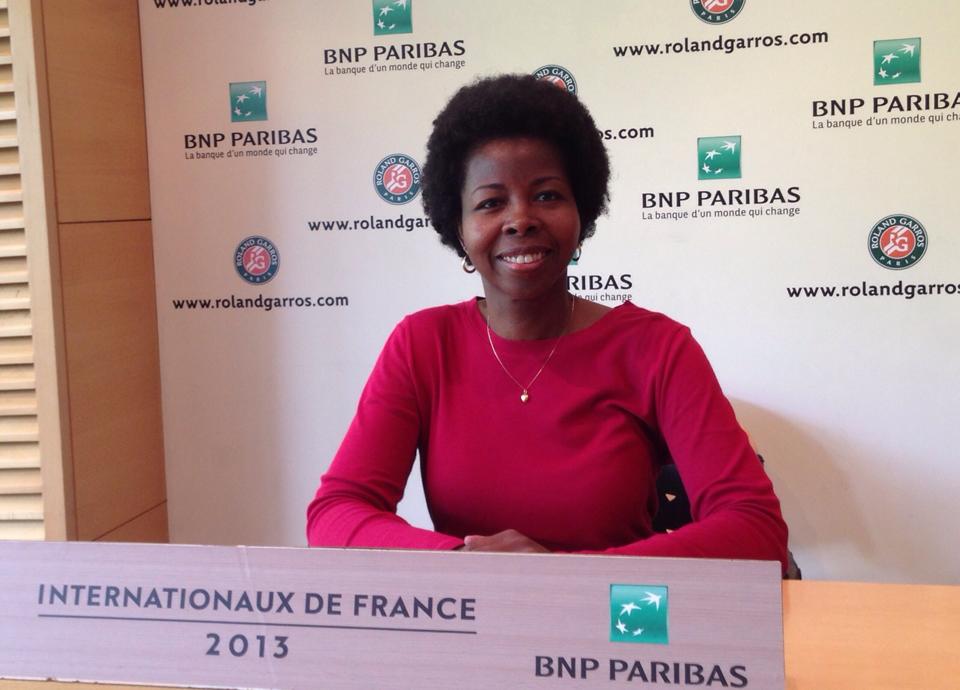 This was a dream for Thedra, seen here at the press room.
---
...the highlight of the tour, seeing behind-the-scene areas Rafael Nadal's locker
---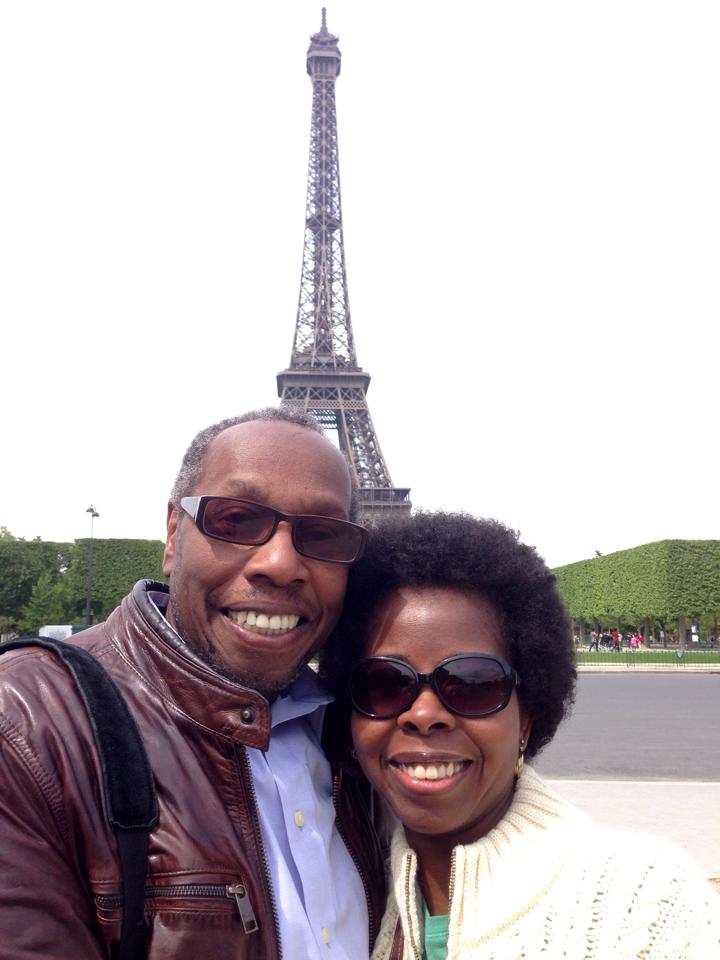 April in Paris with my very best friend.
---
---
- Naomi's and Andy's Wedding -
---

- 2018 Zanzibar Trip -
- 2018 Ghana Tour -
- 2018 Costa Rica Trip -
- 2015 Northern India Trip -
- 2014 Istanbul Trip-
- Link to 2010 England Trip - Amsterdam -
- Link to 2010 China Trip -
- Link to 2009 China Trip -
- Link to 2009 England Trip -

Return
---